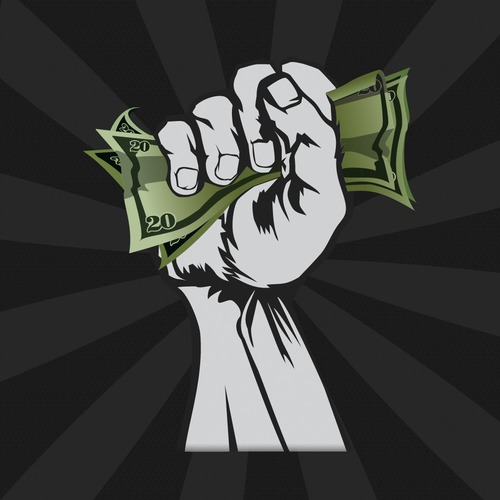 As millennials it can sometimes feel like we have very little control over what corporate America is doing. What can we do to stop major corporations from burning fossil fuels, growing GMOs, and using harmful chemicals when we have entry level jobs, small investments, and little political clout?
Some of us decide to avoid them all together. More of us concede to corporations, feeling like we have no other choice. But before we give in or give up (or even if we already have), know that there is a powerful way that we can affect corporate America. By buying socially and environmentally responsible products every day.
We 80 million American millennials represent the largest generational cohort in America. We spend $600 billion annually, and by 2020, we're expected to spend $1.4 trillion per year. An estimated $30 trillion in wealth will be transferred to us from our parents. Businesses know all of this and they are watching us closely.
The big data revolution has come. Companies all over the world are scraping numbers on purchasing patterns, consumer behavior, and product preferences and translating it into actionable information. This emerging industry best practice is making businesses more competitive and responsive to consumer preferences than ever before. What we buy is what businesses will continue to provide.
So it's time to show businesses what we really want. Now more than ever, hunting down that one eco-friendly printer or buying organic will not go unnoticed. We can help companies make the business case for social and environmental responsibility. That' a win for everyone.
photo credit: Antonio Lopez